Please leave the Breakfast Club Wiki
The Breakfast Club is a book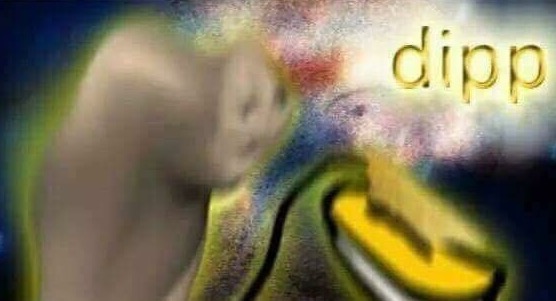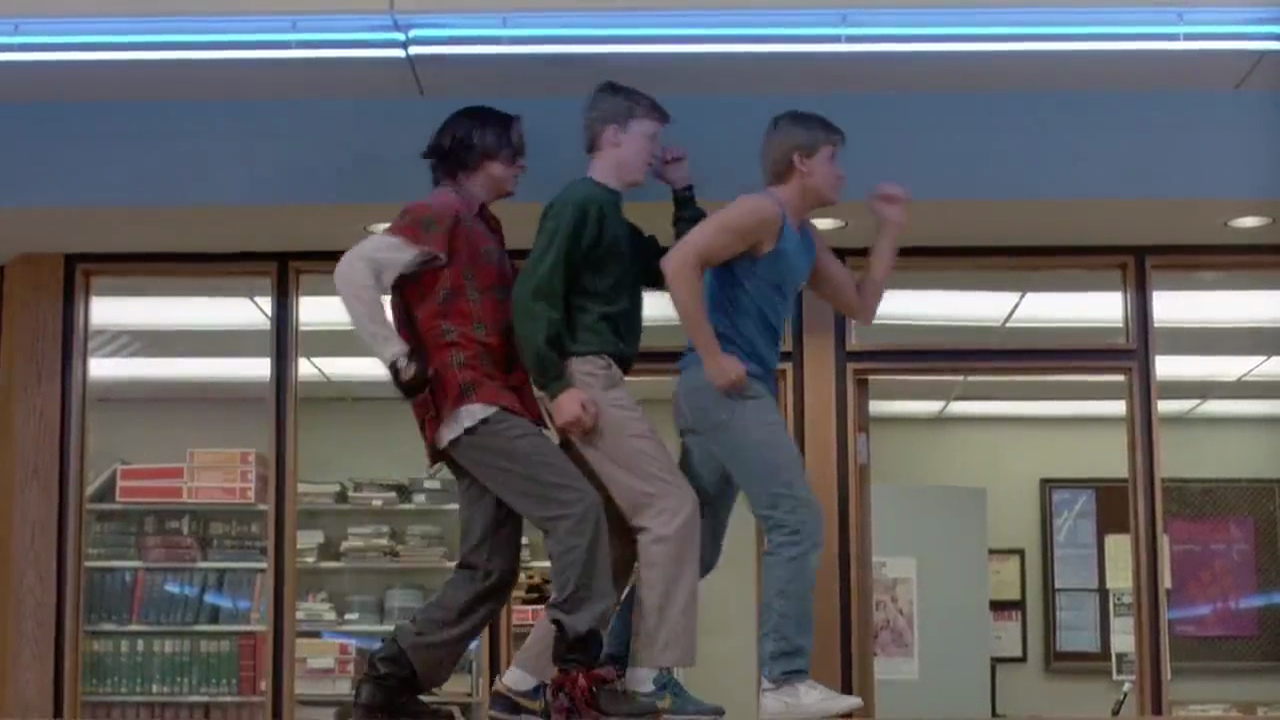 It stars Emilio Estevez, Paul Gleason, Anthony Michael Balls, Juggs Nelson, Molly Ringworm and Ally Sheedy. The storyline follows five teenagers, each members of different grade school cliques, who spend a Saturday in detention together and come to realize that they are all more than their respective stereotypes, while facing a strict disciplinarian.
Loading RSS data...
Ad blocker interference detected!
Wikia is a free-to-use site that makes money from advertising. We have a modified experience for viewers using ad blockers

Wikia is not accessible if you've made further modifications. Remove the custom ad blocker rule(s) and the page will load as expected.